The main waiter said that they didn't receive the Fork reservation at first when we arrived. They found easily a table since there were only two tables occupied. The alchoolic drinks were not included in the 50% promotion but this was not specified during the reservation. One of the waiter was really inexperienced. The starter "warm and cold fish" was disappointing, only cold fish was served. My gnocchi and the tuna of my partner were fine but the pasta "Paccheri con pesce spada" of my son was not so good. The tiramisù was still half frozen when served and anyway not very good quality. Luckilly we benefitted of a 50% discount because otherwise the price would have been really high for such quality.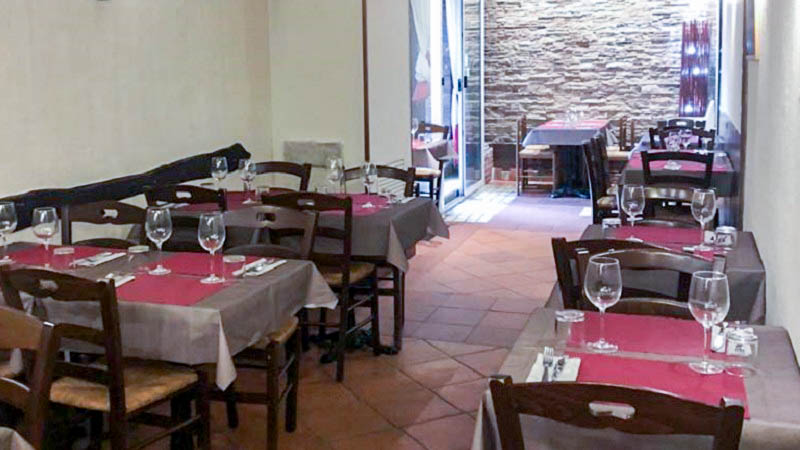 Zaffo Ristorante Enoteca Bistrot
Signor Federico la ringraziamo per la sua falsa recensione, nella quale dice solo idiozie e falsità evidenti.dica a chi l' ha mandata dato che a bisogno di ricorrere a questi mezzucci cercando di screditare gli altri che non sarà così farà carriera e acquisirà clienti ma concentrandosi sulle sue capacità , sempre ammesso che le abbia.