I will start by saying that the food was tasty. Some things seem rather a rip off though. Planalto at €24.50 is just a crazy price, in fact I think it's the most expensive I have come across it for in Portugal! Secondly the Mushroom rice which was double the price of plain rice, literally had about one mushroom in it! The staff were very pleasant, the restaurant is nice enough. It was very quiet when we went but it was a mid week mid afternoon so I didn't expect it to be packed. Also a €1 charge for taking leftovers home, that seems very mean! We often go for an Indian meal in Lisbon, it's normally a good €10 cheaper and I think we will be going back to our other faves.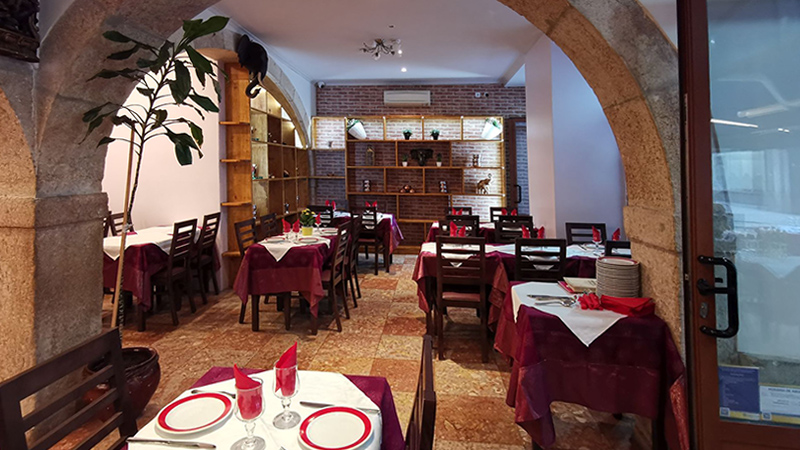 Swaagat The Taste of India
Thank you for visiting our restaurant and sharing your honest feedback. We kindly apologize for the inconvince caused and we cosider your feedback on mushroom rice and will try to improve. About wine we have a lot of options with less price aswell please consider that.our illustrated menu prices are pretty genuine according to the market and in addition we have provided you 30% on the entire meal. Anyway we expect you to come again,because we genuinly beleive that "client is always right". Thanks for writing to us. with best Regards, Swaagat Team.