I really liked the food, fresh and truly delicious. The staff were also very friendly although they had not received our booking (so we did not have the table ready and it was super busy so it took a long while until we got our food...) I think it was probably something punctual that day. I might give it another try on a less busy day (ie. not on weekend) as food was yummy.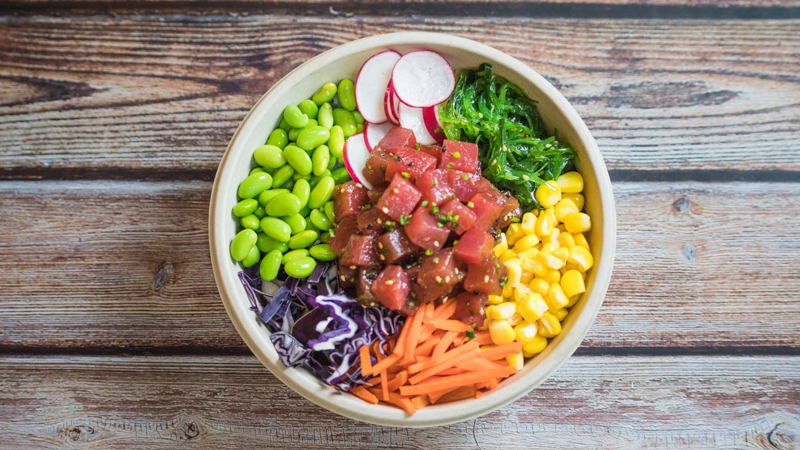 Señor Piña - Las Ramblas
We apologize for the delay! We had 22 bookings within an hour. We are working on having a better system so you have a better experience in the future. We apologize for the wait, Sara.