Great find for my birthday lunch. Parpadelle Al teléfono, Burrata de Gambón and housemade bread were delicious. Server was very nice but understaffed so a bit slow. Strange that the restaurant only has 1 corkscrew. The server left the bottle of wine that we ordered on our table, unopened. Minutes later, the server explained that he can't open the bottle because the corkscrew broke. We had to advise him to go to the neighboring restaurant to borrow a corkscrew. Besides that, we were happy and would return.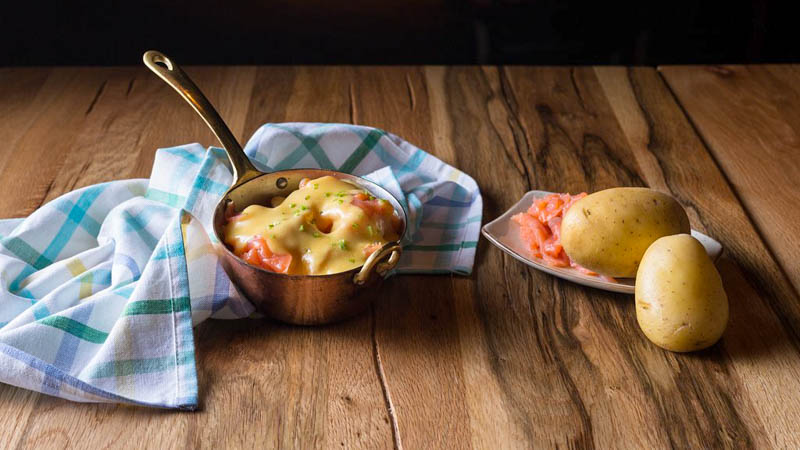 Oven Mozzarella Bar - Murcia
¡Grazie mille por tu comentario! Nos encanta que hayas tenido una experiencia tan agradable en nuestro restaurante, esperamos que vuelvas muy pronto para seguir dándote el mejor servicio. ¡A dôpo!