On the good side: excellent seafood. The fish soup was great, the grilled fish as well. Tasty and fresh. We got a small vegetable soup as offered starter, additionally. The waitress is very polite. We got the Fork's discount, which made the price fine. On the negative side, without the fork's discount, the price is quite high (35€ for a 1 person grilled fish dish), so is the wine (the cheapest white wine is 25€, and the Picpoul we got was not excellent - this is of course not the fault of the restaurant... though a lower price would better excuse a lower quality at least). All in all we recommend it, but we as well recommend the owners to think about a lower price house wine, which would make the bill more affordable.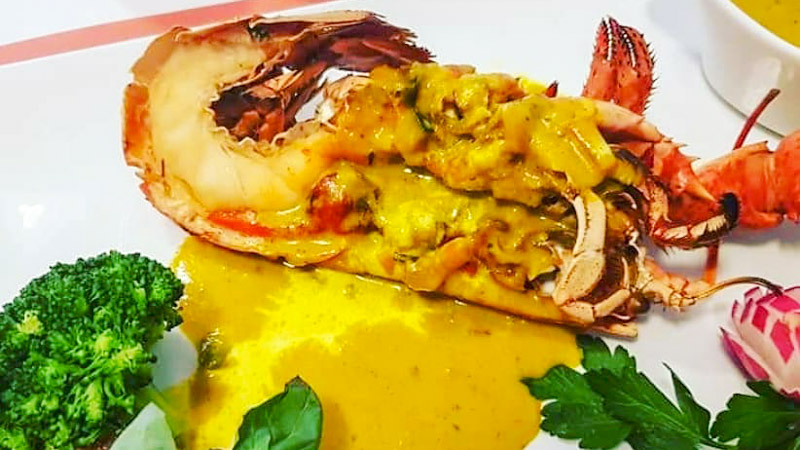 My Madou fish & Seafood
Thank you very much for the objective review and especially for the recommendation. Although we have wine for less than 20 EUR, I take with the advice for a lower price house wine.