We have been there three times and enjoyed the pizza. Sadly the service was very disappointing. Very slow, we felt forgotten. They brought one pizza, then another and the other two pizzas came so late that half of the table had already finished their meal. The food was good and the mood enjoyable.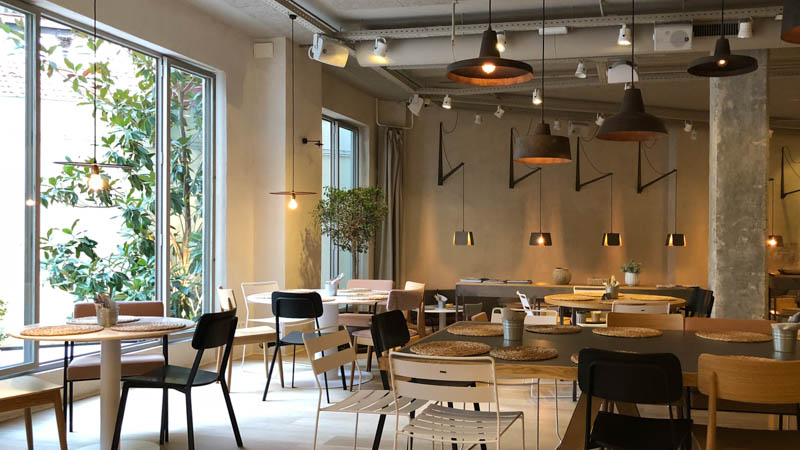 Massart Pizza - Goya
Hi, Margarita. We are sorry to hear our service was not so good the day you came. However, it's important for us hearing this kind of opinions so we're able to improve every day. Thank you for being honest, and we'd be glad to invite you a pizza next time you come to Massart. Please, write us to marketing@massartpizza.com and we'll give you the details!