Worse dining experience I have ever had! The courses arrived very tiny, just like little dots in your plate. But the worst thing was the Paella dish. It wasn't to my taste so I called the waiter and asked for a change. Weirdly, he returned after a second and told the kitchen was already closed. I would like to emphasize this happened only couple of minutes after I received my order, so it was very clear the chef didn't want to make a new dish. I told the waiter it was alright. When I received the bill- to my surprise my dish appeared in it. I explained the waiter very nicely that it's not fair to charge me for a course I didn't even eat. He was very polite and thoughtful and said he would ask the manager. The manager arrived, very angry and rude. She didn't speak the language so the waiter had to translate her yelling. He didn't feel comfortable either. When we noticed her behavior we decided to pay and end with it. I was shocked with her despicable and shaming behavior towards her clients in front of the whole restaurant. Don't give a hand to her awful service and food!!!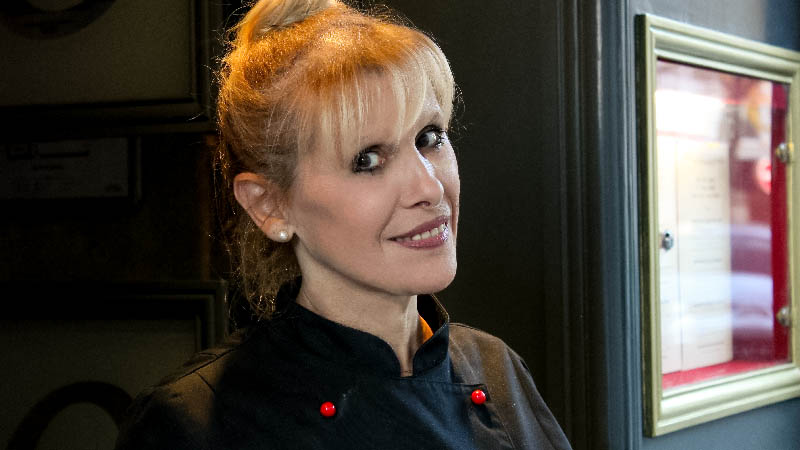 Le 23 Clauzel - Julie Rivière -
Chère Cliente En réponse à votre commentaire traduit bien entendu!!!!!! je ne vais pas m'excuser de vos insultes dans votre cas un comportement tout simplement honteux et indigne de dîner chez moi ou dans tout autre établissement car la mauvaise éducation ou la bonne est valable pour tous. Bien à vous . Julie Rivière .