Made reservations for 7 p.m. when they opened. It was a very short walk from our hotel. We were there by ourselves until 8:30 p.m., only because Italians don't eat dinner until 9 or later. The food was excellent! Service impeccable! Even received 20% off our bill as we made reservations through this website. May even go back tonight, which is our last night in town. You won't be disappointed.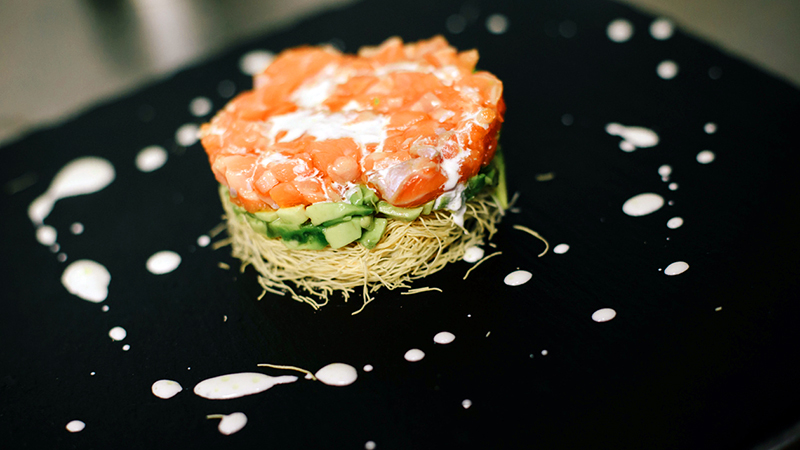 Jackie O' Restaurant
Thank you Paul, we are really glad to see our customers satisfied.. Yes, you are right, italians dine really late (especially in Rome), but so the service has been devoted all to you..! We always want to give maximum attention to every customer, both in the service and in the preparation of the dishes, which takes place expressly with always fresh ingredients. Hope to see you again!