Service was relatively cordial, but waiting time has been truly excessively long (over 30 minutes before ordering, dinner as a whole lasted more than 2 hours - and no excuses or courtesy gesture or remedy offered whatsoever). Food overall quite good (for my taste, too much and too many condiments). Also considered the foregoing, no doubt excessive price: about 150 euro for two starters, two mains, and two glasses of wine. Even with the discount offer (20%), the roughly 120 euro ultimately paid is still too much. Lastly, a bit of an odd ambiance (a Sicilian restaurant with, e.g., British-club frames and lights on the wall, American club sofas from the '50s or so, black underground decor around). Not sure I'd recommend.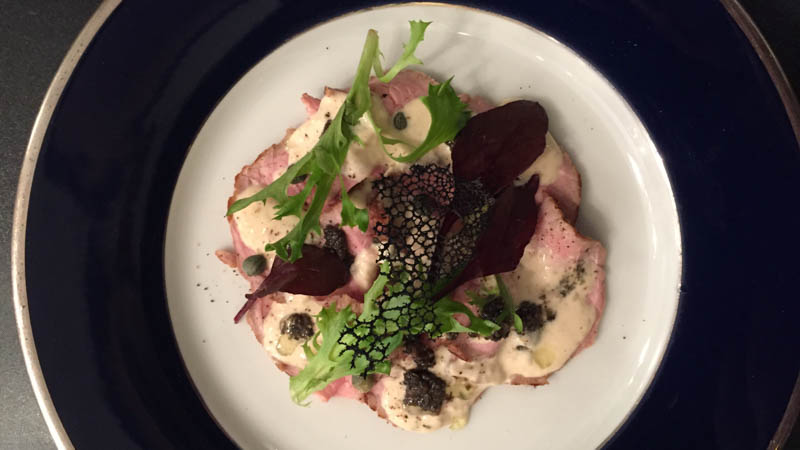 Au Club des Siciliens
Sir, we regret that your waiting time has been so long, but this establishment is not a fast-food. Our clients usually spend more than 2 hours for a dinner and we are sorry that your habits differ from ours. As for the design, it is typically italian and designed by an interior designer. We hope you will find an establishment at your convenience.