Arigato, in my opinion, is the best all you can eat Sushi in the Lisbon area. The price is extremely fair, the variety is wide, quality is always on point... what could you complain about? Also, the staff is without a doubt some of the friendliest I have ever come across, both in the Parque das Nações and the Campo Pequeno locations. Really, really attentive, kind and playful when needed. My go-to sushi.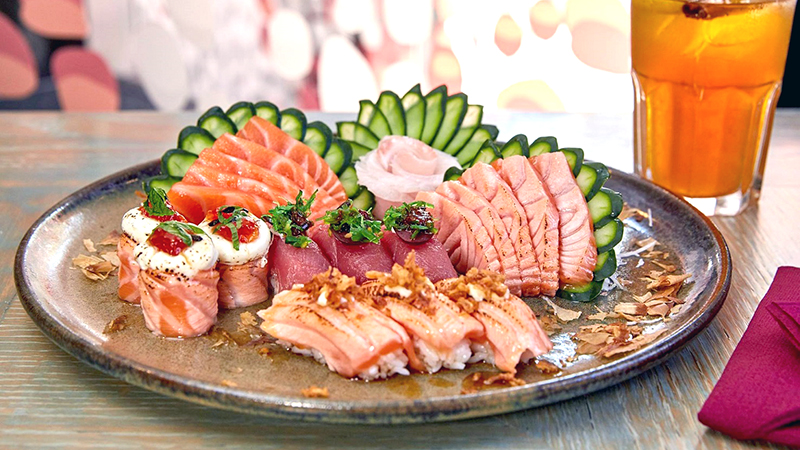 Arigato - Campo Pequeno
Thank you so much for your feedback, we are glad to know that. We hope to see you again Sebastian Moody.