Disappointing, for tourists. In Madrid there are way better options in that price category. "Vieiras" was lots of veggies with 4 small samples I had to look for. Big sashimi was indeed poor, the usual salmon and tuna plus one more white variety cut in a fashion a child can do and little quantity. Big sashimi should offer more variety and quality. Tea was nothing special either. Too expensive for the value you get.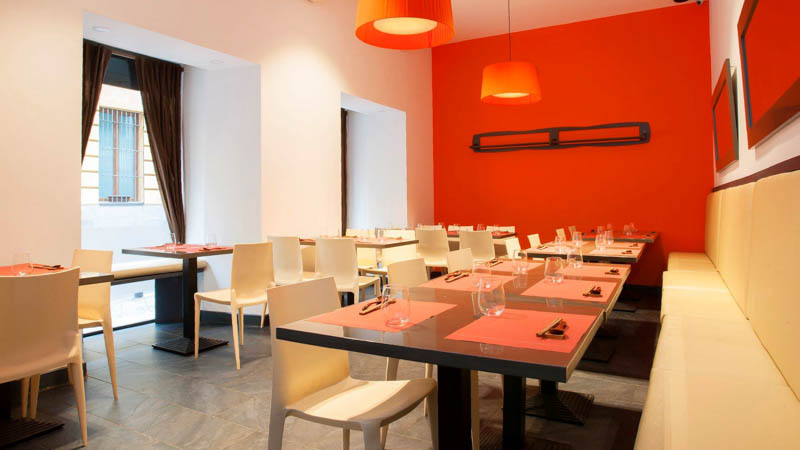 Ageyoka, Fritos de Osaka
Thank you for your visit and comments. Our chefs Japanese and has 30 years of experience, We will do our best to be more delighted.